Make A Donation
Help inspire future generations by supporting the Museum to keep alive the memory of The Gordon Highlanders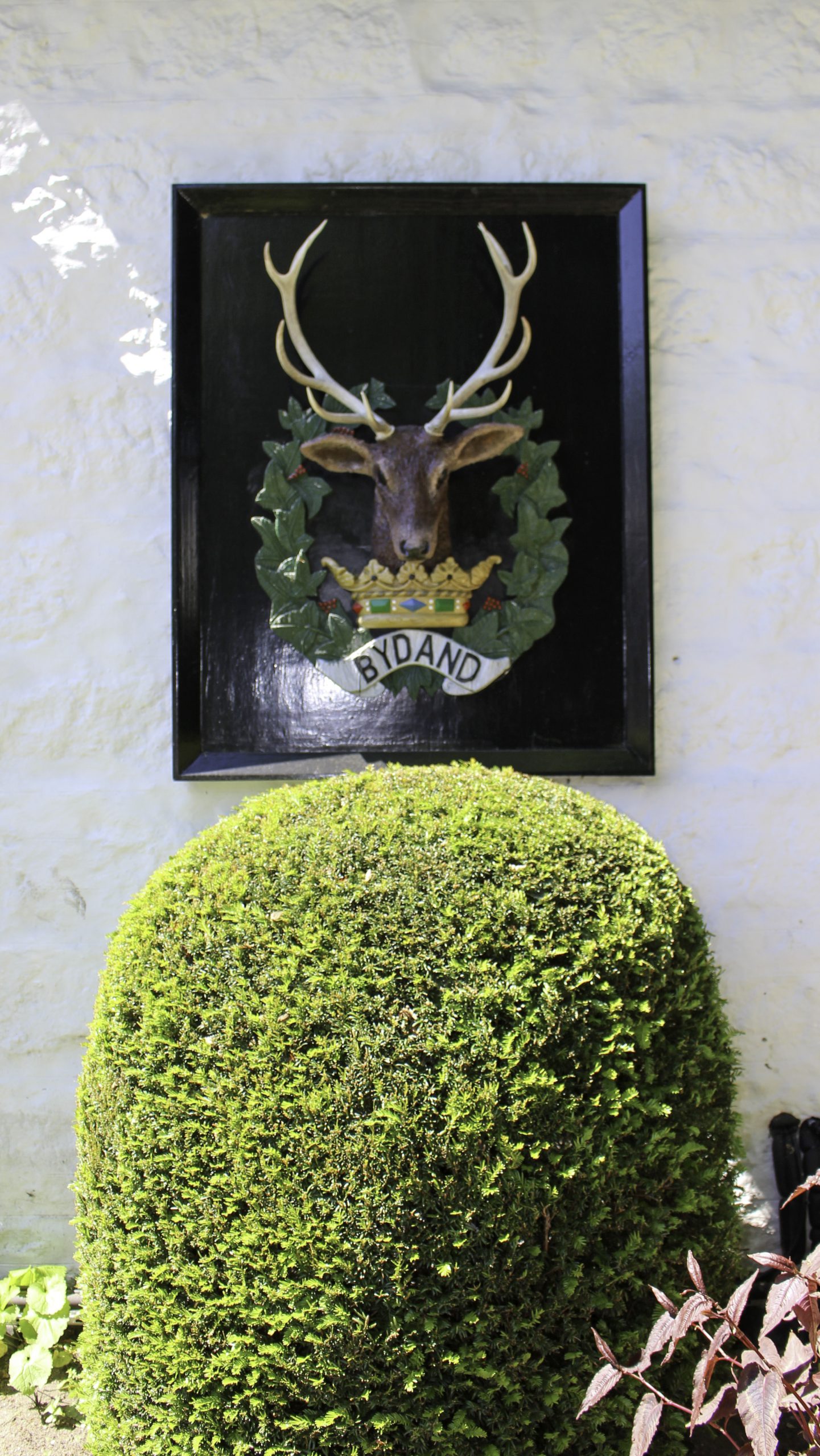 The North East of Scotland. For two hundred years this spectacular landscape gave us the men who made one of the finest regiments the British army has ever seen – The Gordon Highlanders. 
Forming the ranks were farmers and fishermen, ghillies and labourers, aristocrats and university students. Ordinary men with an extraordinary sense of duty.
Officially opened in 1997 to 'Preserve the legacy of The Gordon Highlanders' the Museum is a fantastic community asset, a 5-star visitor attraction and provides volunteering opportunities for around 150+ people from all walks of life and backgrounds.
We provide an invaluable resource for local schools, conserve over 22,000 items in our collection and maintain a Category B listed building.
The Museum is an independent, self-financing charity and receives no public funding.
We welcome and are very grateful for any donations and legacies we receive to safeguard this important chapter in the history of the North East of Scotland and to ensure the story of The Gordon Highlanders lives on.
Thank you!
If you would like to donate to the Museum please use one of the pre-payment amounts below.
If you would like to discuss other forms of donations or legacies please fill in the form at the bottom and we will be happy to get in touch with you