Regimental Research
Connect with your history by enquiring into ours
Do you have an enquiry relating to The Gordon Highlanders?
This may be in relation to an individual soldier, an action in which the Regiment took part, an item of equipment or uniform etc.
We have a rich archive relating to the history of the Regiment. War diaries, letters, poems, soldiers' diaries, scrapbooks and photo-albums are among the rich store of primary source materials available. We also have access to digitised material including the Regimental Journal 'Tiger & Sphinx' and access to subscription based ancestry databases, which supports our research.
A team of experienced Volunteer Researchers is available to assist with your enquiry.
Cost and Timeframe
There is normally a fee of £30 charged for a basic enquiry although the final fee is dependent on the amount of information that is found. This fee is only payable if our research proves successful.
No money should be paid in advance.
We do aim to answer your enquiries as quickly as possible however,  due to the volume of research enquiries we receive it may take up to 10 weeks for your enquiry to be researched.
If you have not been contacted within 10 weeks of submitting your enquiry, you can assume that we are unable to assist in this particular instance.
We recommend filling out the form on this page to start your enquiry, however you can also contact the Research team in the following ways:
By writing to:
The Research Team
The Gordon Highlanders Museum
St Luke's
Viewfield Road
Aberdeen
AB15 7XH
By Email:
If you wish to attach images or other documents you think will assist your enquiry, please email: [email protected]
By Telephone:
Regrettably, the Volunteer Research Team is unable to respond directly to research enquiries received by telephone.
Essential Information Required
If the enquiry is regarding a soldier please give his full name, date of birth, approximate period of service and army number if known. Please also indicate your relationship to the soldier. Any other additional information you can offer will make it more likely that we can respond positively.
For enquiries concerning other aspects of Regimental history, please supply as much detail as possible.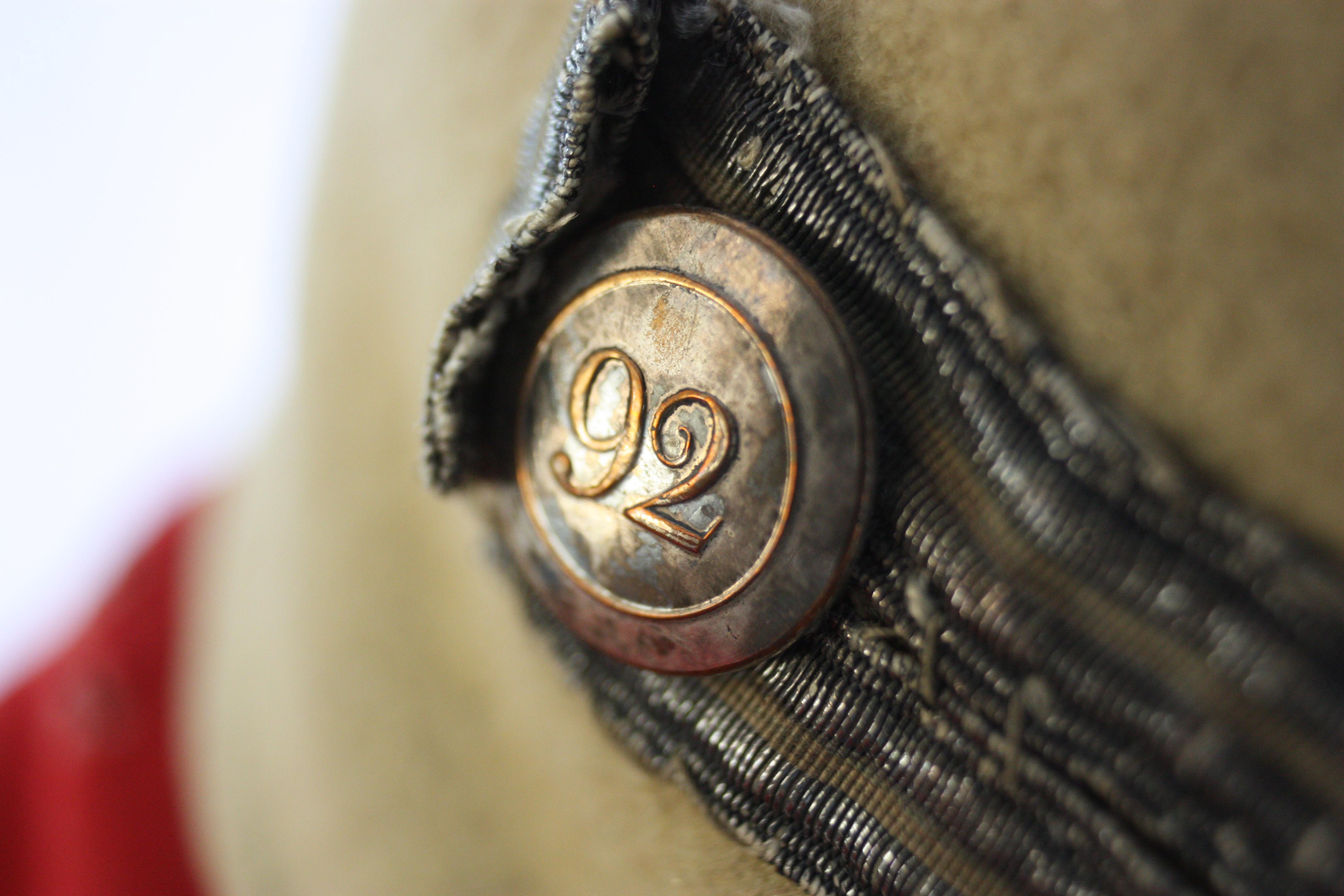 If you have been asked to make a payment please use our PayPal link and input your reference number and any other information requested in our correspondence with you.
If you have any questions please get in touch.