Seasonal Experiences
Experience a Burns Supper, Christmas Lunch or Summer BBQ in the historic surroundings of The Gordon Highlanders Museum.
BURNS SUPPERS & SUMMER BBQs

Experience a Burns Supper or Summer BBQ in the historic surroundings of The Gordon Highlanders Museum. The Sir Jack Hayward Room and The Lakin Room both offer a spectacular backdrop in which to hold your Burns Supper whilst the stunning memorial gardens are the perfect place for a corporate BBQ.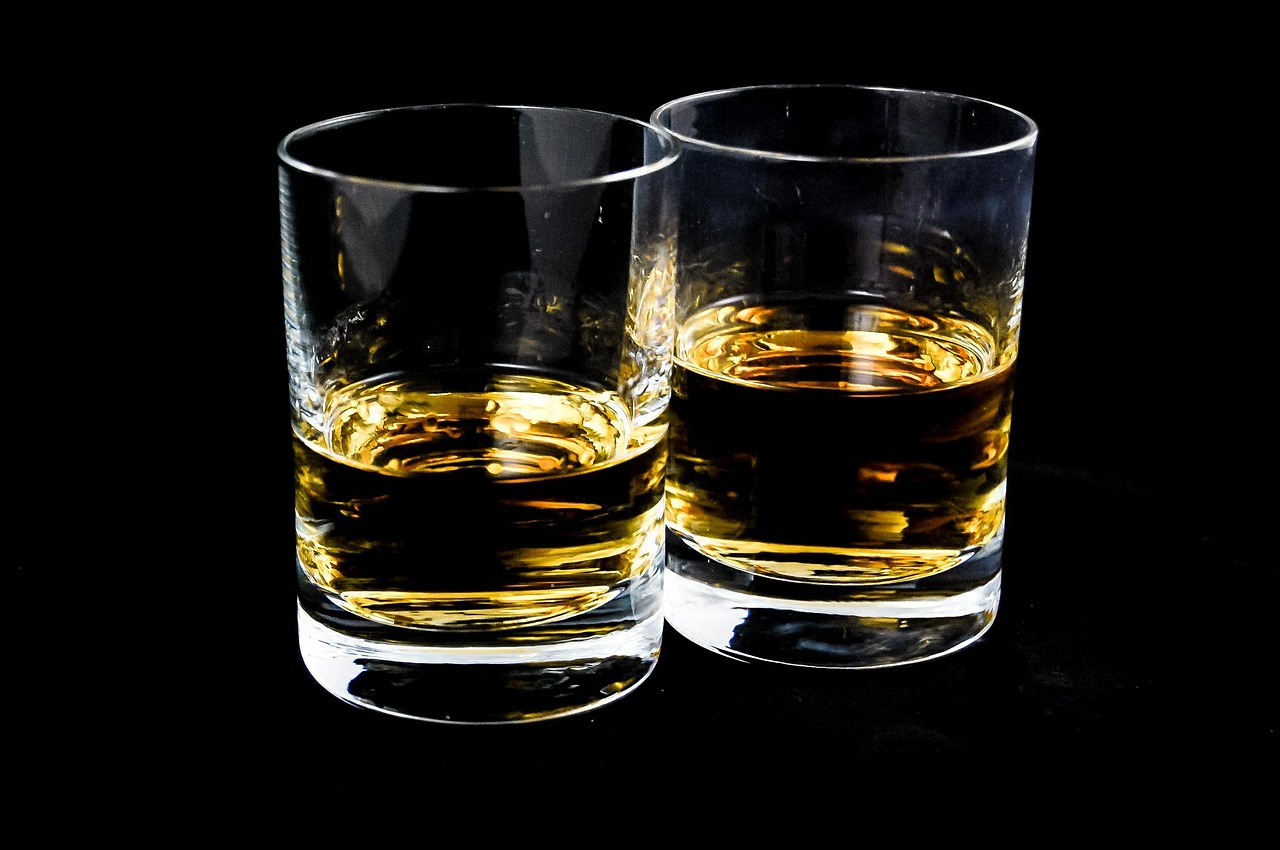 Burns Supper Package
The Sir Jack Hayward Room is the venue for our Burns Suppers offering dining for between 20 – 60 guests. Striking portraits of great Gordon Highlanders, original Regimental silver and a beautiful arched window create an outstanding atmosphere to celebrate 'The Bard' at this most Scottish of dining experiences.
Available on or around 'Burns Night' (25th January) and throughout the rest of the year, our traditional Burns Supper package includes:
 Exclusive hire of the Museum
Four course menu to include the traditional 'Haggis, Neeps & Tatties' or vegetarian option prepared by an experienced professional chef
Pre-dinner Champagne Reception
Piper on arrival and during Dinner
Guided tour of the Museum
'Address to the Haggis' performed by local speaker
A fine selection of wines (3/4 bottle per guest)
Use of the historic Regimental silver on the table
Personalised menus and place names and flowers
Dram of award winning Gordon Highlanders whisky
Price
20 – 60 Guests: Price On Application

All prices exclusive of VAT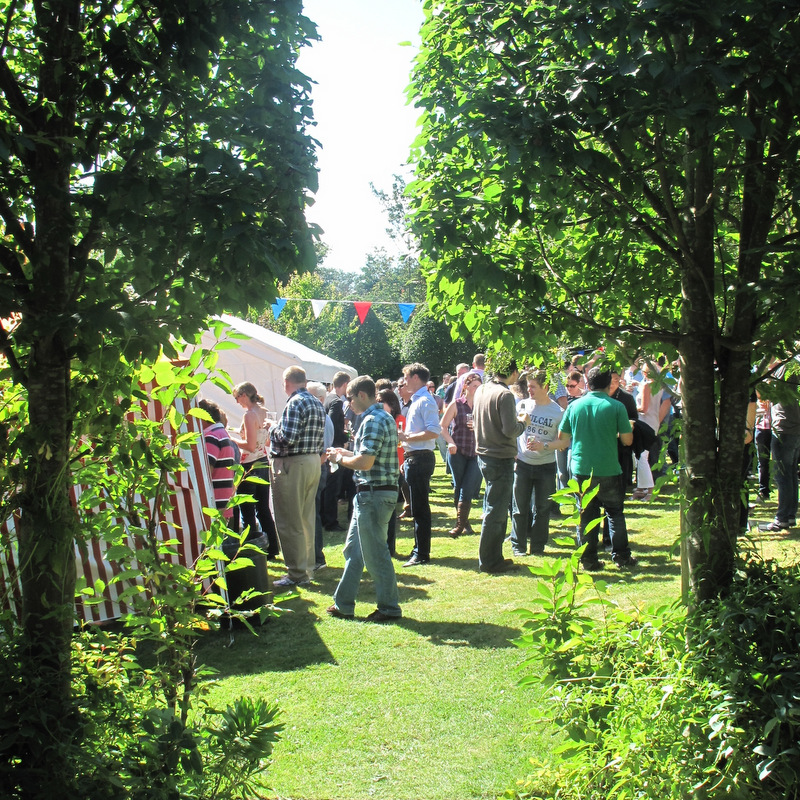 Summer BBQ Packages
Perfect for corporate days out, a BBQ at the Gordon Highlanders Museum combines informal outdoor dining set against the backdrop of St. Luke's, formerly the home of Sir George Reid PRSA, the Regimental HQ of The Gordon Highlanders and officially opened, from 1997, as The Gordon Highlanders Museum.

BBQ packages can be tailored to your requirements. The following is offered as a guide only:
Grilled meat, seafood and vegetarian options freshly prepared by an experienced professional chef
Selection of coleslaw, potato and vegetable salads and condiments
Wide range of beer, wines and spirits available
Marquee in garden and access to internal function room
Opportunity to explore the Museum galleries
Price On Application
Capacity: 50 – 120
Our members thoroughly enjoyed the Burns Supper. We had excellent service , the room and table settings were outstanding, and the staff were very helpful towards our disabled colleagues.
The feedback has been amazing, everyone was very impressed with the whole experience (BBQ in the Museum Gardens) and thank you very much for organising everything
Please provide as much detail as possible for your chosen event below and our hospitality team will respond shortly.  Thank you for your enquiry!