Museum Gardens
The tranquility of our memorial gardens lets our visitors relax and enjoy some quiet reflection during their visit. The Gardens are also available during the summer months to hire for Summer BBQ packages.
The Gordon Highlanders Museum Gardens, which had fallen into disrepair since the time of Sir George Reid, were extensively redesigned and laid out as a gift to the Regiment by Dr Tom Smith in 1997. They are also testament to the hard work and commitment expended by all of the garden volunteers.
COGNITO AT THE MUSEUM
Outdoor seating available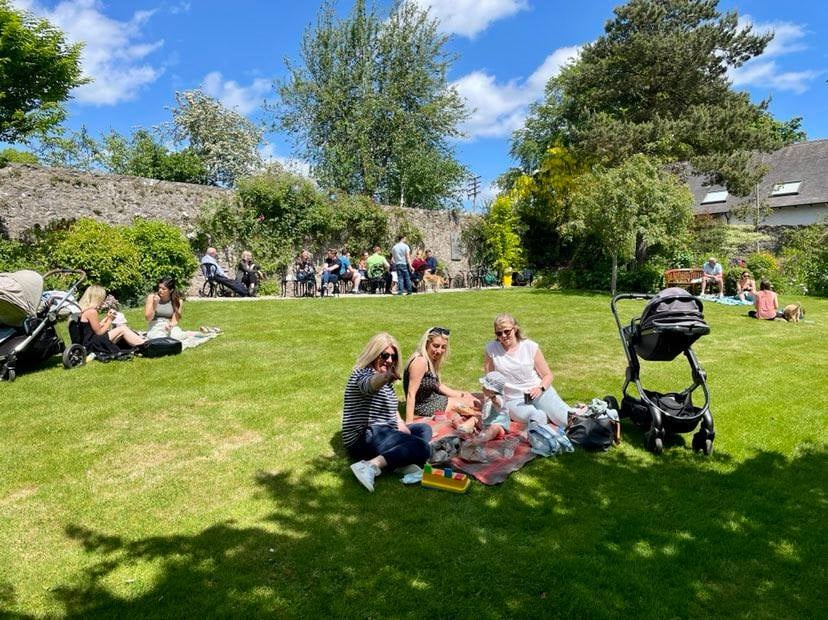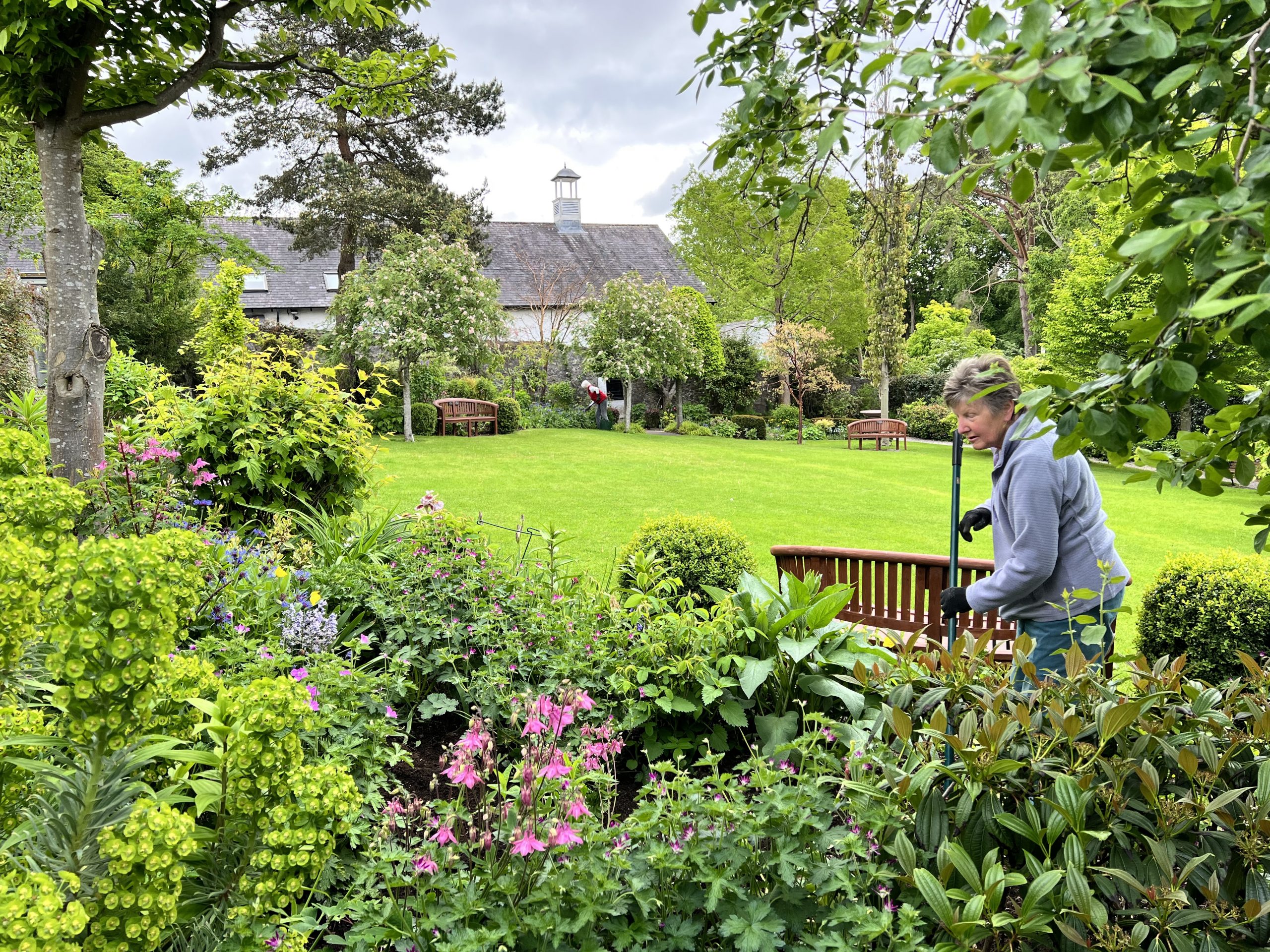 Just like the rest of the Museum, our Garden is looked after by our wonderful team of volunteers. Out there, all year round, whatever the weather, the garden is testament to their hard work and this can rightly be seen in the 'fruits of their labours' – A visit to the Museum is not complete without a visit to the Gardens
HIRE OUR GARDEN
Book your summer BBQ event and enjoy full use of our walled garden, gazeebo and access to our indoor function rooms. A fantastic way to celebrate a birthday, engagement or summer itself!
FIND OUT MORE