Visit The Museum
Tour our Nationally Significant Collection and experience 200 years of extraordinary courage and gallantry.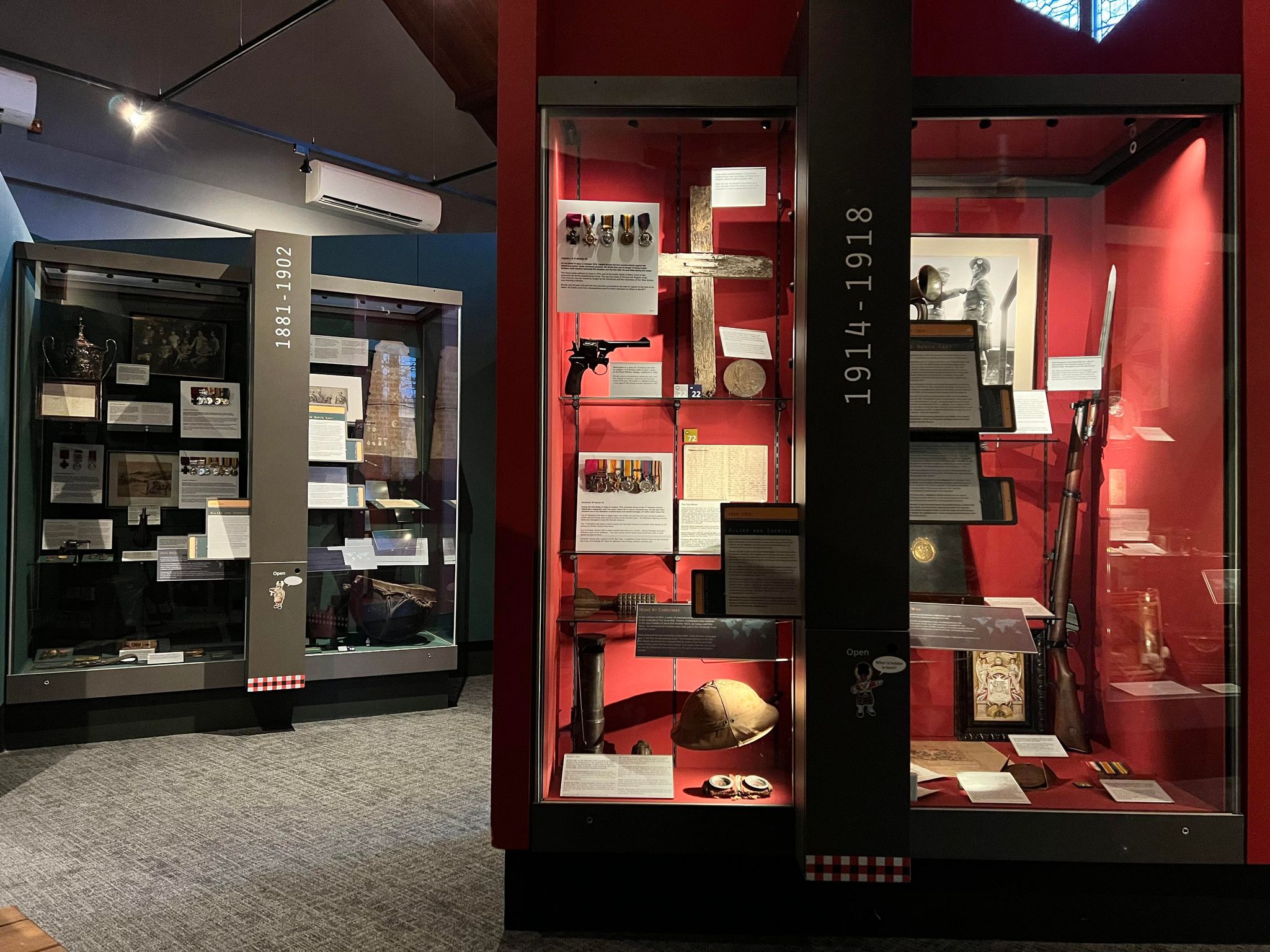 OPENING TIMES
Monday        CLOSED
Tuesday        10:00 – 16:30
Wednesday  10:00 – 16:30
Thursday      10:00 – 16:30
Friday            10:00 – 16:30
Saturday       10:00 – 16:30
Sunday           CLOSED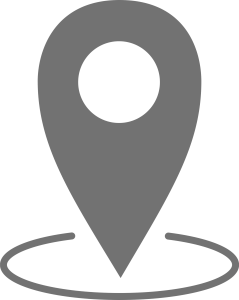 The Gordon Highlanders Museum
St Luke's, Viewfield Road
Aberdeen, AB15 7XH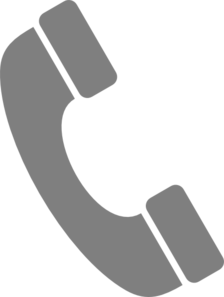 Tel: 01224 311200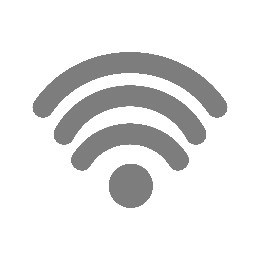 Free Wi-Fi is available throughout the Museum.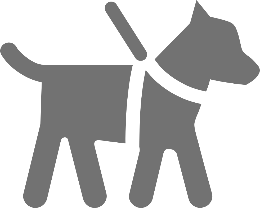 Assistance Dogs are welcome.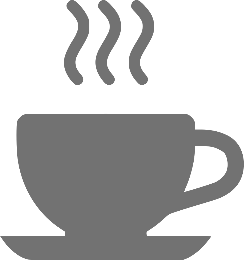 The Cafe (top floor) is open and accepts card and cash payments. There is no requirement to book a table and there is additional seating                                                     available  in our gardens.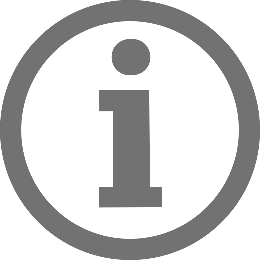 Our Welcome Desk is situated by the Main Entrance.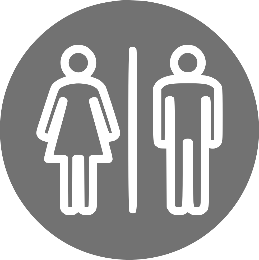 There are accessible toilets on all floors of the Museum.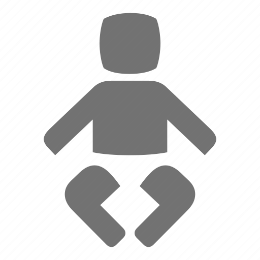 Baby changing facilities are available on the top floor of  the Museum.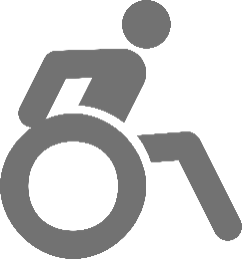 Most of our exhibitions and  galleries are accessible via lifts and ramps. Where access is restricted due to the nature of our historic building                                                 alternative  forms of access will be provided.
Getting to The Gordon Highlanders Museum couldn't be easier.
WHAT TO EXPECT DURING YOUR VISIT

GUIDED TOUR
Discover more about the The Gordon Highlanders with our bespoke guided tours. Our volunteer guided tours are for individuals and small groups. Available on request at the Welcome Desk and includes a tour of our replica World War 1 Trench. Please note, these tours are dependent on the availability of our Volunteers on the day of your visit.
AUDIO TOUR
Available on request from the Welcome Desk. Available in English, Doric, Gaelic, French, German, Spanish, Polish, Italian and Mandarin. Whether you have an hour or the whole day, our audio guides help you make the most of your visit. Family Friendly Tour currently available in English.
For information on tours of The Museum for larger groups, please visit our Group Visits page.
VISITING WITH CHILDREN
Families and children of all ages are welcome at The Gordon Highlanders Museum. Please ask a Volunteer at the Welcome Desk for more information about resources available to help your family enjoy their visit.
Trained First Aiders are on duty. Please ask Volunteer at the Welcome Desk if required.
Baby changing facilities are available and our galleries and gardens are accessible via lifts and ramps. Where physical access is resticted due to the nature of our listed building, access to the collections can be provided by alternative means. Please ask a Volunteer for further information during your visit.
You are welcome to breastfeed anywhere in the Museum. There is seating on every level- please do ask our staff and volunteers to show you to the nearest comfy seat. We can also point you in the direction of a quieter space if you would prefer more privacy.
Buggies must be kept with families at all times during your visit.
Our Cafe, Cognito at the Museum is open Tuesday – Saturday, 10:00 – 16:00. We accept cash and card payments. Last orders are at 16.00. High chairs are available.
SHOP
Our shop has many unique souvenirs and Gordon Highlander gifts, plus an extensive selection of locally produced and Scottish products such as cards, toys, books, scarves and spirits. You can also visit our online shop here.