WELCOME TO THE GORDON HIGHLANDERS MUSEUM
UPDATE: FESTIVE OPENING HOURS 2023-2024
Please note, The Gordon Highlanders Museum and Cognito Café will be CLOSED from Sunday 17th December 2023 and will re-open Tuesday 9th January 2024.
We wish you and your families a very Happy Christmas!
The Gordon Highlanders Museum
The North East of Scotland. For two hundred years this spectacular landscape gave us the men who made one of the finest regiments the British Army has ever seen – The Gordon Highlanders. 
Forming the ranks were farmers and fishermen, ghillies and labourers, aristocrats and university students. Ordinary men with an extraordinary sense of duty; all with a story to tell.
These stories are brought to life at The Gordon Highlanders Museum by exploring our Nationally Significant Collection. Guided by our knowledgeable staff and volunteers retrace the remarkable history of these famous fighting men of the North East.
Situated in the fashionable west end of Aberdeen, Scotland, in the former home of leading Scottish artist Sir George Reid, The Gordon Highlanders Museum and Café, 'Cognito at the Museum' offer a warm, friendly welcome to all our visitors and is a great day out.
But we are more than just a Museum! We also offer a first class conference venue, unique private and corporate fine dining, group tours and school visits. 
A top-notch Visit Scotland 5-Star Attraction in Aberdeen, the Museum tells the extraordinary 200 year story of "the Finest Regiment in the World!"*
*Sir Winston Churchill 1900
                                OPENING HOURS:                         
     Monday –          Closed –
     Tuesday –          10:00 – 16:30 –
     Wednesday –    10:00 – 16:30 –
     Thursday –        10:00 – 16:30 –
     Friday –              10:00 – 16:30 –
     Saturday –         10:00 – 16:30 –
     Sunday –            Closed –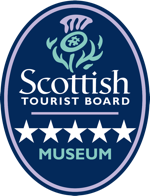 GREAT DAY OUT
"Been round the museum several times and hosted three Waterloo dinners. You will not find a better place to hold a special dinner than the Gordon RHQ." - John

BEAUTIFUL PLACE TO VISIT
"All the people who work here are volunteers. There are lots of interesting things to look at, including weaponry, medals, paintings etc..." - Margaret 

EXCELLENT MUSEUM
"[The Museum] is a super place to visit. Set inside the gorgeous home of a former artist it is very well organized and easy to explore." - Lightfader

LOVED THE MUSEUM
"It is a veritable treasure trove, beautifully laid out with lots of information. There are also lots of very well educated guides who bring the museum alive." - Hank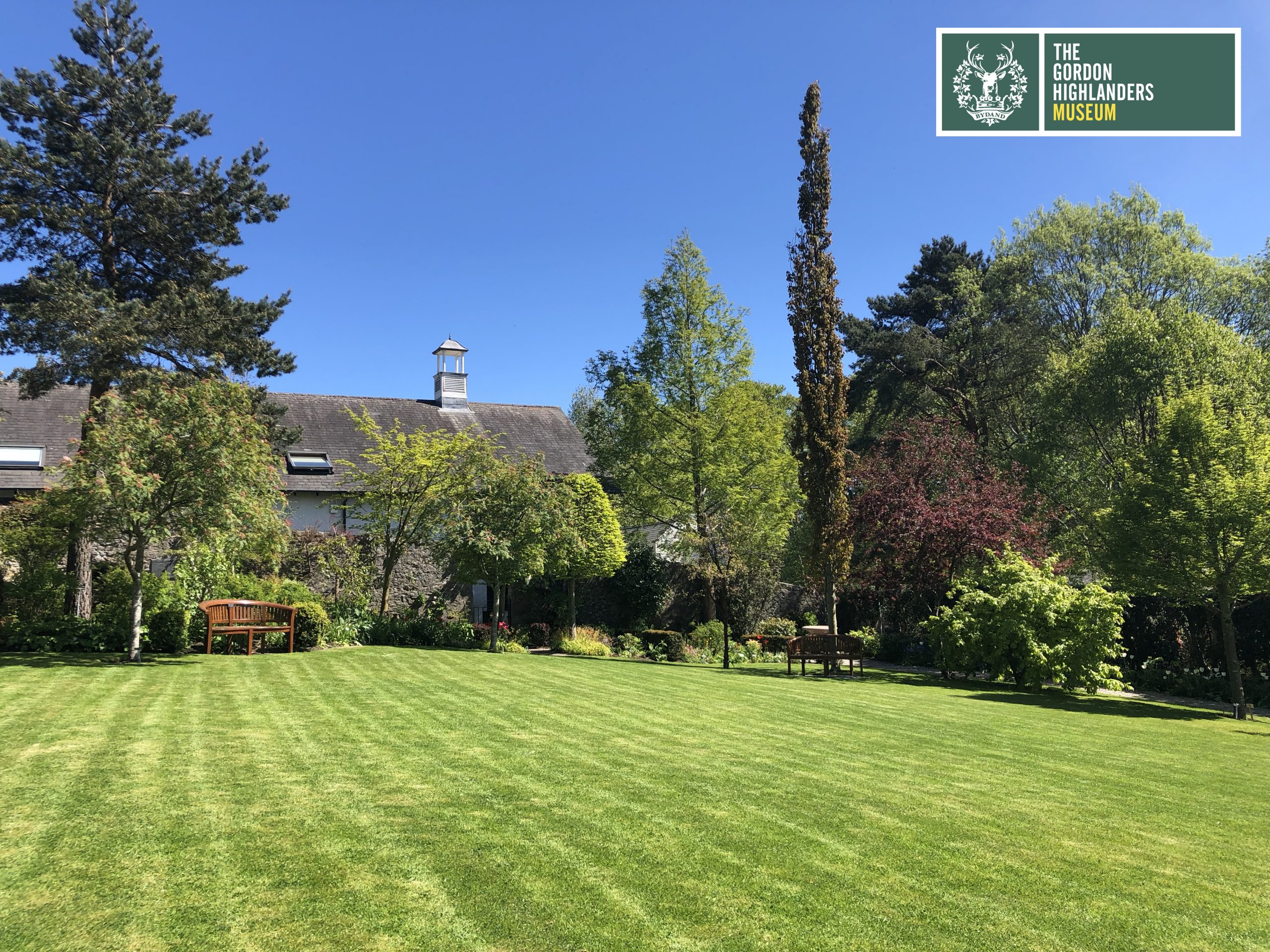 VISIT OUR WALLED VICTORIAN GARDEN!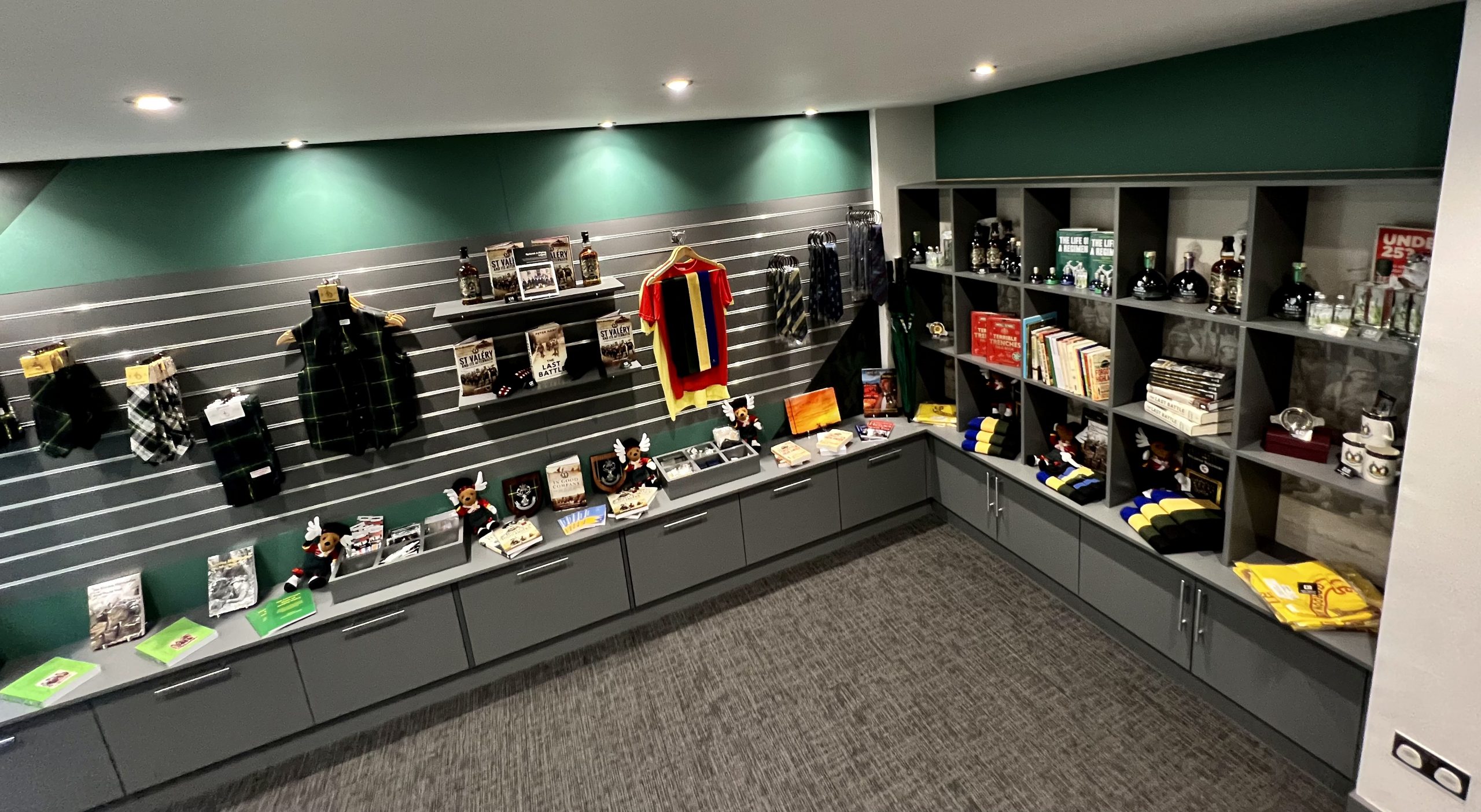 Help Us Preserve The Legacy of The Gordon Highlanders
Find out more about donating or leaving us a legacy
Donate Now