WELCOME TO THE GORDON HIGHLANDERS MUSEUM
A warm welcome to The Gordon Highlanders Museum.
The only Visit Scotland 5-Star Attraction in Aberdeen, the Museum tells the extraordinary 200 year story of "the Finest Regiment in the World!" Sir Winston Churchill 1900
Situated in the fashionable west end of Aberdeen, Scotland, in the former home of leading Scottish artist Sir George Reid, The Gordon Highlanders Museum offers a warm, friendly welcome to all our visitors and is a great day out.
Not only can you visit and explore our collection yourself but we also offer a range of corporate and private event and hospitality services, group tours, school visits, and events. Why not take advantage of our Tea Room and Gift Shop or maybe visit our lovely Memorial Gardens to really make the most of your visit. 
We look forward to seeing you soon!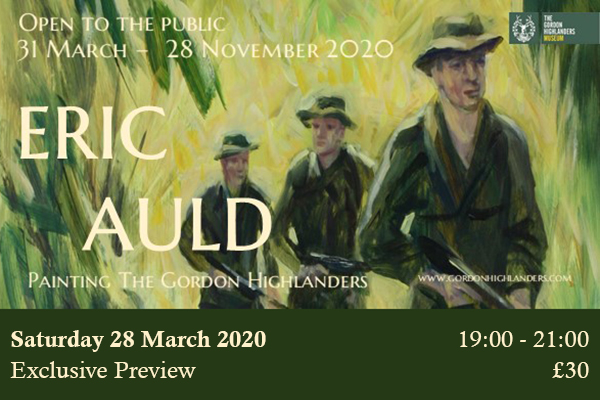 In light of the current ever-evolving COVID-19 (coronavirus) situation, our scheduled events, including the forthcoming Eric Auld exhibition preview have all been postponed until further notice. We will be making contact with those who have already purchased tickets...
read more
No Results Found
The page you requested could not be found. Try refining your search, or use the navigation above to locate the post.
The official Aberdeen MONOPOLY game hits shop shelves this morning. And .. drum roll .. we get to star in it ! The Museum occupies a light blue coloured space in this brand new edition, which was being launched this morning at a red-carpet ceremony at the Aberdeen Art...
read more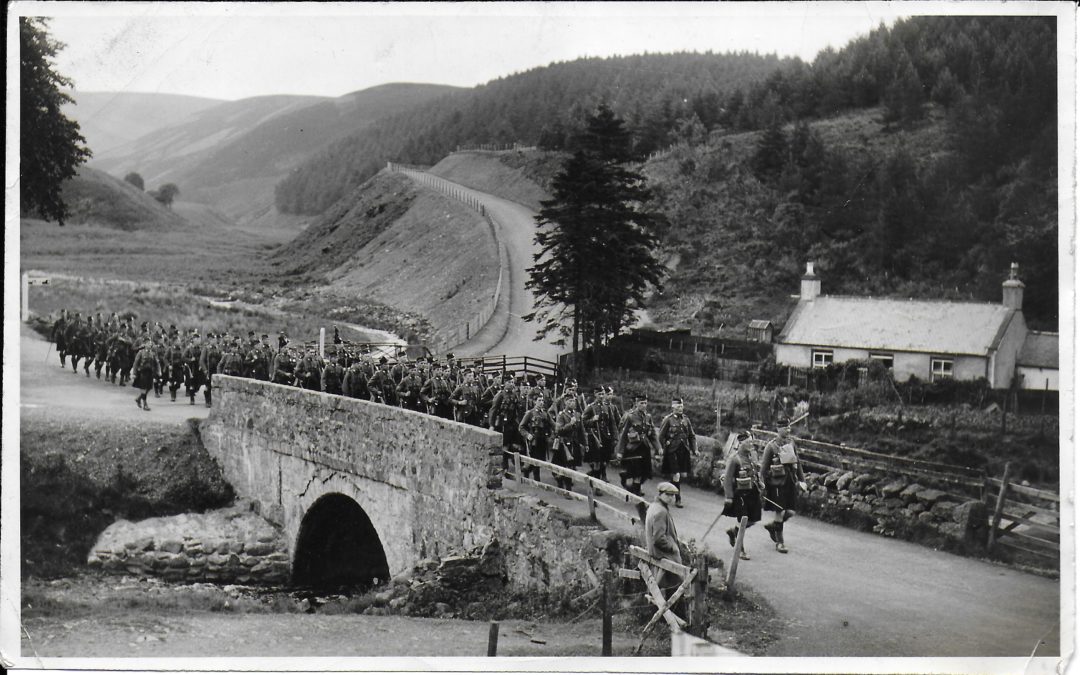 The Gordon Highlanders during the "Twilight War" 1939-1940 On 3 September 1939, the British Empire and France declared war on Germany following its invasion of Poland. The Second World War (1939-1945) split the nations of the world into two opposing military...
read more

GREAT DAY OUT
"Been round the museum several times and hosted three Waterloo dinners. You will not find a better place to hold a special dinner than the Gordon RHQ." – John

BEAUTIFUL PLACE TO VISIT
"All the people who work here are volunteers. There are lots of interesting things to look at, including weaponry, medals, paintings etc…" – Margaret 

EXCELLENT MUSEUM
"[The Museum] is a super place to visit. Set inside the gorgeous home of a former artist it is very well organized and easy to explore." – Lightfader

LOVED THE MUSEUM
"It is a veritable treasure trove, beautifully laid out with lots of information. There are also lots of very well educated guides who bring the museum alive." – Hank
Help Us Preserve The Legacy of The Gordon Highlanders
Find out more about donating or leaving us a legacy
Donate Now