The Gordon Highlanders during the "Twilight War" 1939-1940
On 3 September 1939, the British Empire and France declared war on Germany following its invasion of Poland. The Second World War (1939-1945) split the nations of the world into two opposing military alliances: The Allies and The Axis Powers. During the next six years around 60 million lives would be lost because of the conflict. The Regular and Territorial Battalions of The Gordon Highlanders would be caught up in the fighting across the globe in France, Germany, Singapore, Italy, North Africa and Burma and were present at a number of key battles and campaigns launched by the Allies; but what were they doing in those first weeks after the war was declared?
When news of the mobilization for war reached 1st Battalion The Gordon Highlanders, they were at the annual brigade camp at the time. They paraded immediately, leaving a rear party to strike camp, and marched the 12 miles back to Talavera Barracks at Aldershot. The barracks when they arrived were a hive of activity, with space hurriedly being made to accommodate the draft of 199 reservists who would appear the following day.
Within weeks these men of the 1st Battalion left for France. After an uneventful crossing, they reached Cherbourg on the morning of 23 September to join the 51st Highland Division – part of Britain's Expeditionary Force sent in support of her allies. The Battalion would stay in France throughout the duration of the "phoney war", during which time very little fighting took place.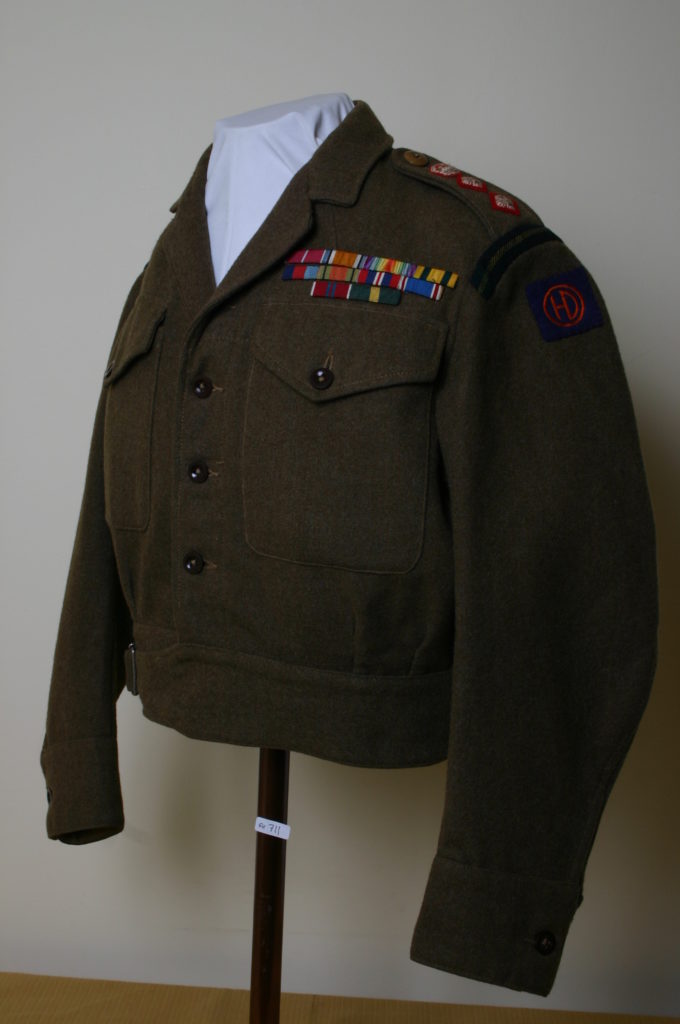 They were joined shortly by 4th Battalion The Gordon Highlanders, the first battalion of the Territorial Army to join the British Expeditionary Force in France. They had recently been designated as a machine gun battalion so spent a large portion of those early months in France training as a machine gun battalion.
5th and 6th Battalion, a part of the lauded 51st (Highland) Division, mobilized in early September and immediately began preparations for active service, though disadvantaged by the lack of equipment for a modern war. They moved to Aldershot at the beginning of December 1939 and received the news that only battledress would be worn on active service, a most unwelcome piece of news. They were seen in the kilt for the last time when they paraded at Aldershot and were inspected by Sir James Burnett of Leys, who took the salute as Gordons and Canadian regiments affiliated to the Gordons marched past, before embarking for France at the end of January.
The 'Twilight War' came to an end in April 1940 when the Germans launched their offensive, resulting in the Allies being driven back to St Valery and the beaches at Dunkirk during the summer of 1940.